Nov
25
Sat
Granbury Santa House 2017

@ Historic Granbury Square
Nov 25 @ 10:00 am – Dec 23 @ 5:00 pm
Open to the public on Saturdays and Sundays only. Tour Santa's workshop in the gazebo just behind the historic courthouse on the square.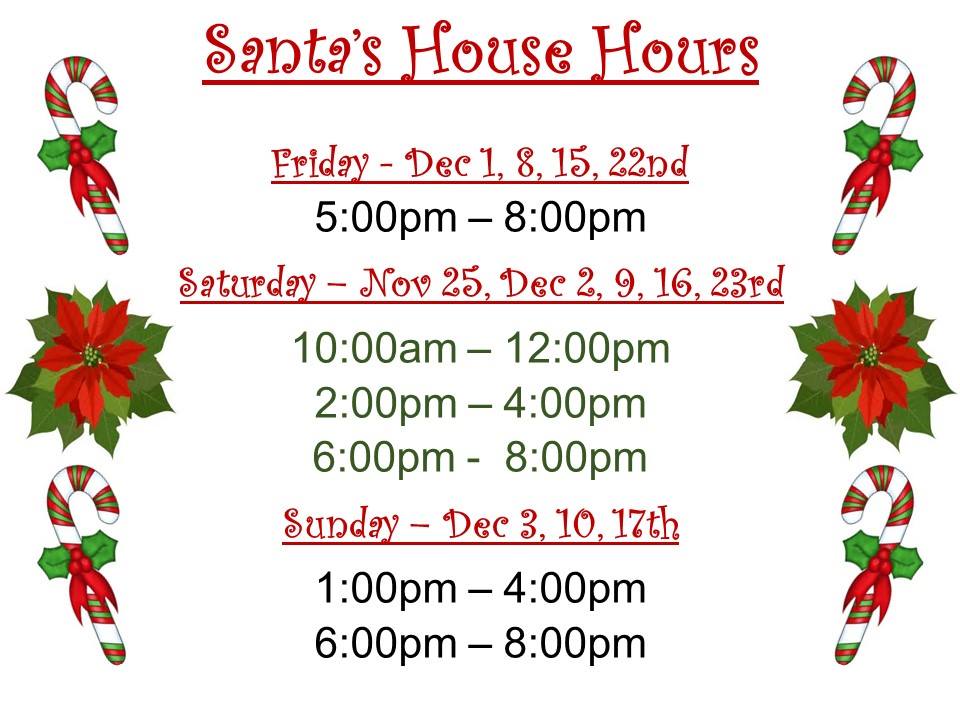 Dec
1
Fri
Nativity Display: Away in a Manger

@ Langdon Center, Concert Hall
Dec 1 @ 10:00 am – Dec 10 @ 2:00 pm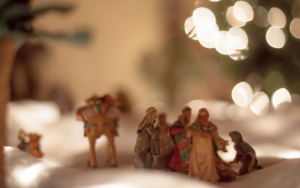 A display of over 1,000 nativity sets from all over the world will be beautifully displayed during and following the 33rd Annual Granbury – A Candlelight Tour. Collection includes nativities from 87 countries. This is a free event including free parking and it is wheelchair accessible.
Complete List of Dates and Hours
Friday, December 1 – 5:00pm – 9:00pm
Saturday, December 2 – 10:00am – 9:00pm
Sunday, December 3 – 12:30pm – 6:00pm
Monday, December 4 – 10:00am – 6:00pm
Tuesday, December 5 – 10:00am – 6:00pm
Wednesday, December 6 – 10:00am – 9:00pm
Thursday, December 7 – 10:00am – 9:00pm
Friday, December 8 – 10:00am – 9:00pm
Saturday, December 9 – 10:00am – 9:00pm
Sunday, December 10 – 12:30pm – 6:00pm
North Central Texas Academy Choir, Dec. 1, 5-8 Caroling on the Square
Dec 1 @ 5:00 pm – 8:00 pm