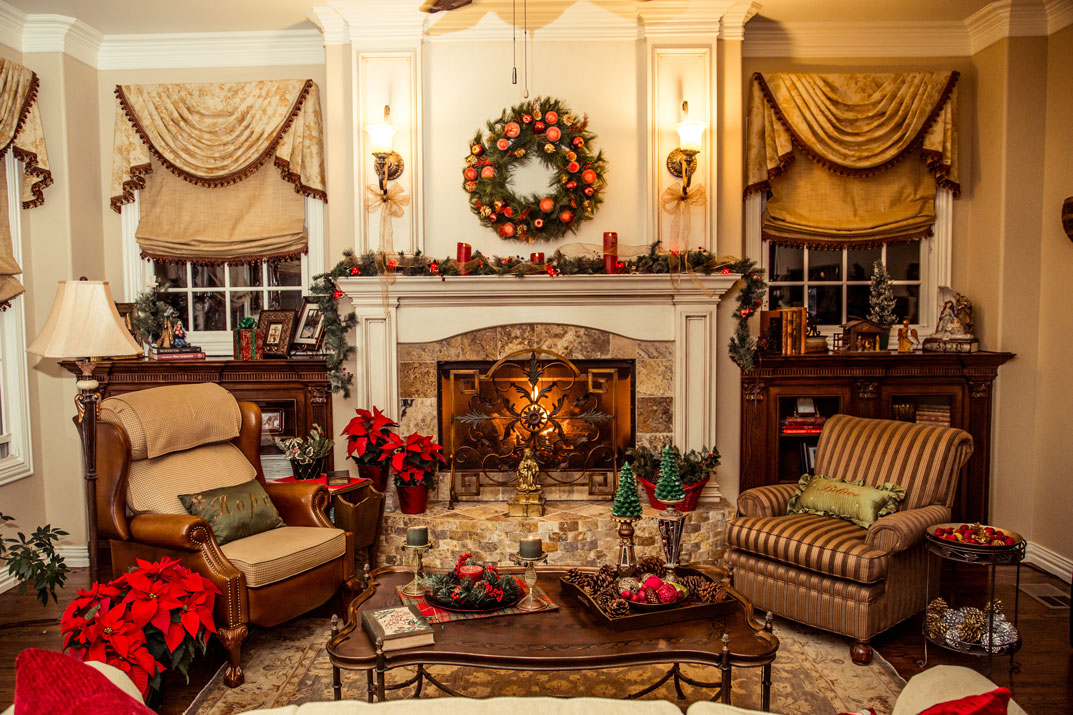 The gracious people of Granbury welcome visitors into their historic private residences for the 35th Annual Granbury – A Candlelight Tour. Visit the gallery and see past year's homes and festivities.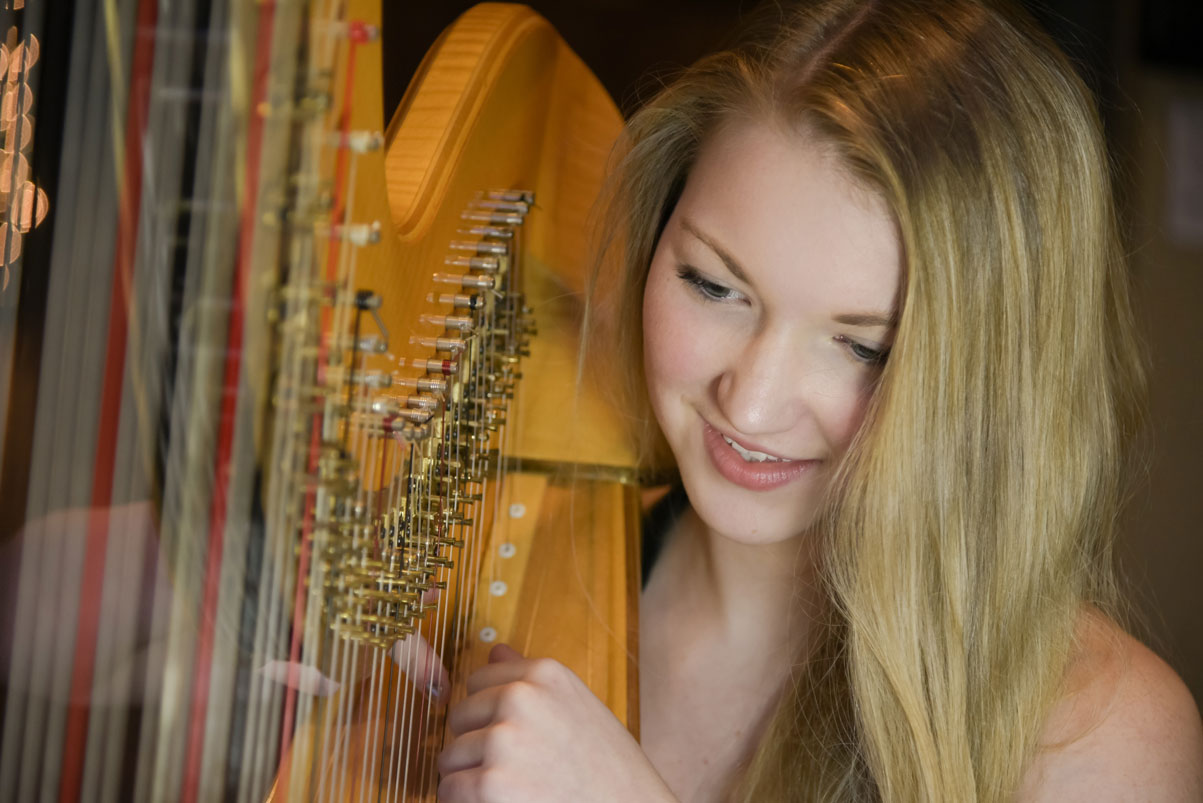 The holiday season is upon us, gather local event information here and explore together as the community bands in an assemblage of lights, carols, theatre shows, and carriage rides.
Give Us a Hand
Want to give back to Granbury and have fun at the same time? Get to know those in your community and sign up to volunteer for Granbury – A Candlelight Tour brought to us by the Historic Granbury Merchants Association (HGMA).