We are thrilled and delighted to have you join us for this year's Granbury- A Candlelight Tour. This year we have six historic properties for you to explore that are all bursting with holiday spirit. The charm of Granbury awaits you. We hope you'll also visit our list of historic public buildings available to you. As well, all the shops and dining establishments surrounding our Historic Square are in full swing for the holiday season. 
Joe Nutt Home
206 N. Brazos Street
Discover the remarkable story of 206 N. Brazos Street, a property not just significant to Granbury but woven intricately into its fabric. Although not officially deemed a historical landmark, this residence embodies the enduring legacy of the Nutt family, instrumental in revitalizing Granbury's cultural core.
In 1970, Joe Nutt, entranced by Granbury's allure, alongside his wife Lu, made a pivotal choice. Constructing a sprawling split-level home, they melded luxury with nature, encapsulating the essence of Granbury's charm. Witnessing transformations, the house was metamorphosed in 2009 into two distinct homes, preserving its architectural marvel.
Originally spanning 8000 sq ft, this abode boasted eight bedrooms, seven bathrooms, an indoor pool, and a boat garage, embraced by the tranquility of Lambert Branch Creek. In 2017, the Sheveda family embraced this legacy, cherishing its fusion of history and contemporary elegance. Today, spanning 4000 sq ft, it seamlessly blends spacious living with scenic beauty, housing four bedrooms, three full bathrooms, and the boat garage.
206 N. Brazos Street isn't merely a house; it's a testament to familial heritage and the seamless harmony of tradition and modernity. As you step into this unique dwelling during the Granbury Candlelight Tour, you're not just entering a home; you're immersing yourself in a timeless saga—a tale weaving Granbury's past, present, and the boundless horizons of the future.
Modern Farmhouse
307 Mary Lou COURT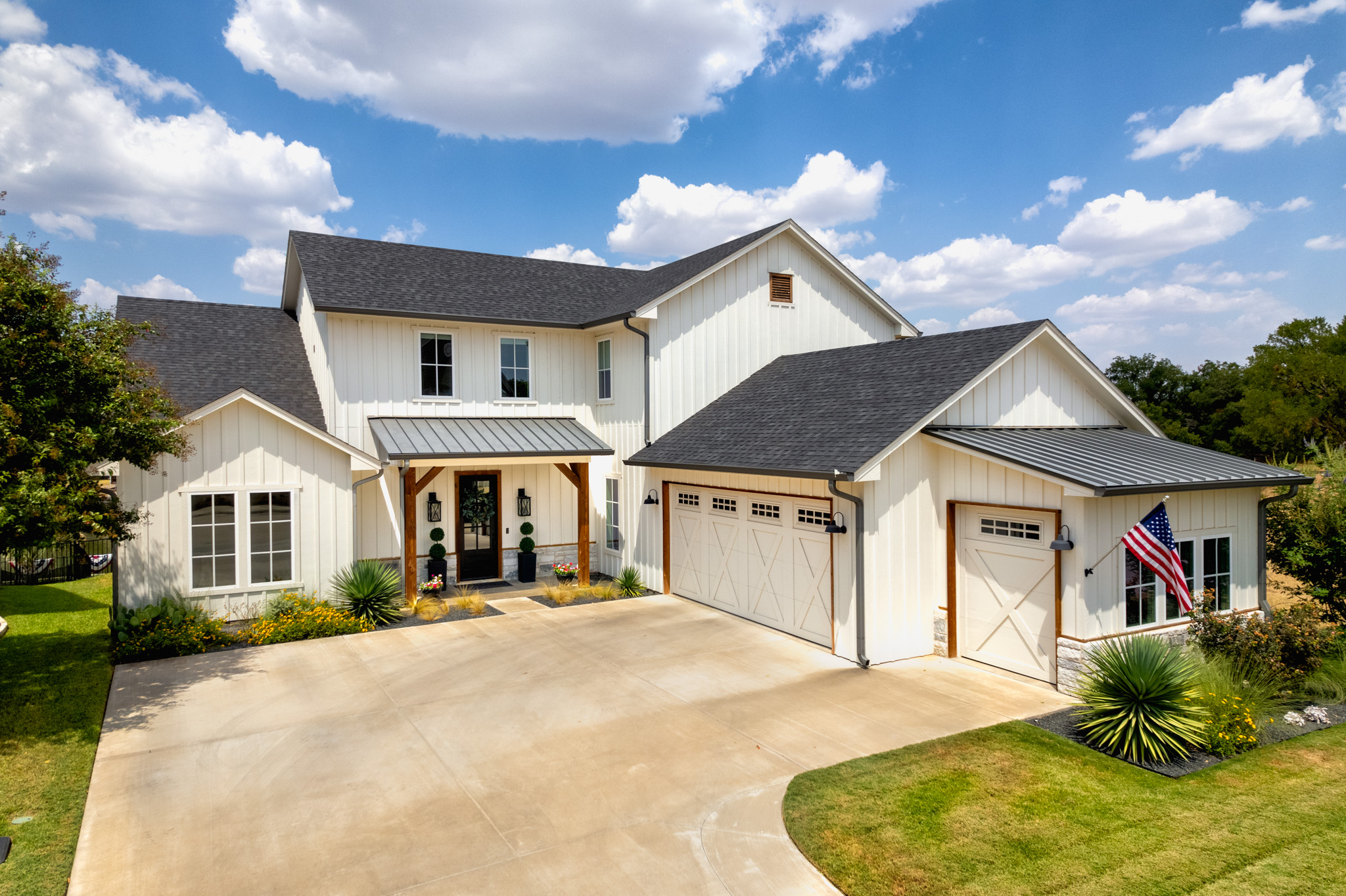 Nestled within Granbury's Old Mill Crossing, a charming enclave in the Historic Compatibility Overlay district, 307 Mary Lou Ct beckons as a quintessential blend of farmhouse allure and modern elegance. Constructed in 2018, this home pays homage to colonial and Greek Revival influences, marrying historical grace with contemporary aesthetics. The exterior, painted in a dominant white palette, boasts the farmhouse's signature clean lines and limited gables, echoing classic design. Inside, the space exudes warmth, adorned with shiplap accents, wooden ceilings, and tasteful accent walls across its three bedrooms. Upstairs, a spacious bunkroom welcomes guests with queen-size bunks and an oversized bath, promising comfort for all.
Crafted with love by its owner, Deana Tinkle, and built by Will Steed, this home is a haven where family and friends gather. Deana, renowned as the "hostess with the mostess," curates lively gatherings. With 19 stockings hung by the fireplace, the house becomes a sanctuary of warmth and joy.
Mary Lou Ct derives its name from Mary Lou Watkins, the granddaughter of David Lee Nutt, a founding figure in Granbury. Mary Lou, the last Nutt family member residing in David Lee Nutt's home, left an indelible mark on Granbury's history. She not only remodeled and managed the Nutt House hotel and restaurant, but also operated the Nutt family home, now the Bridge Street History Center.
Step into 307 Mary Lou Ct, where modern comfort embraces Granbury's timeless traditions. Experience a home where hospitality and history intertwine, promising memories that linger far beyond your visit.
The Hannaford House
126 S. Lambert StREEt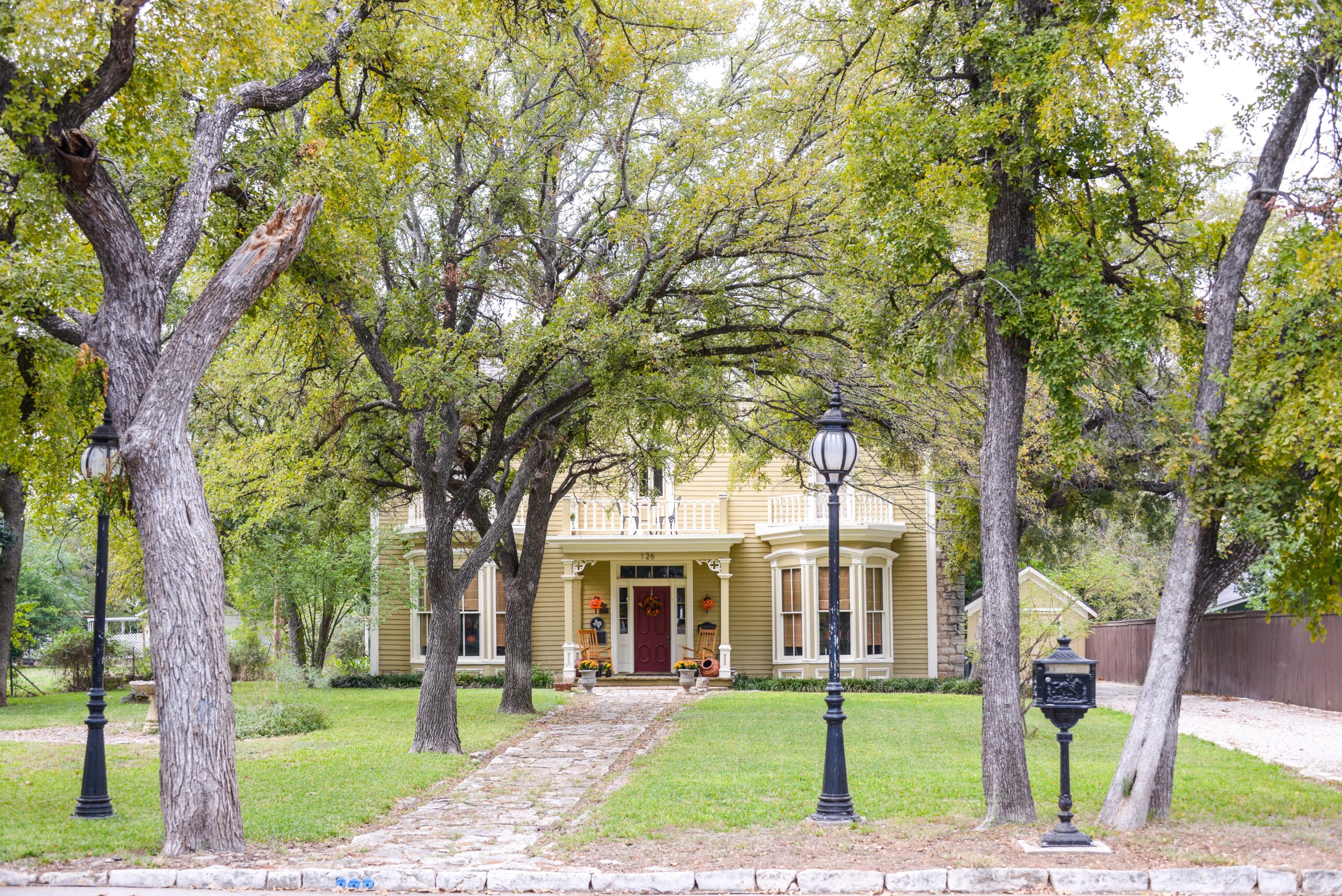 Discover the Hannaford House, where the legacy of Edwin Augustus Hannaford, Granbury's pioneering pharmacist, comes alive. Built in 1881-1882, this stately two-story residence on Lambert St. stands as a testament to architectural brilliance. Beyond its elegant facade, this house bears witness to Granbury's transformative years, embodying the town's rich history.
Every corner resonates with the past, from original fireplaces to lead glass windows, echoing an era long gone. The meticulously preserved details, including limestone fireplaces and long leaf pine floors, showcase the craftsmanship of yesteryears.
However, the Hannaford House is more than just a structure; it's a living testament to civic leadership. Edwin Hannaford's influence reverberates through Granbury's history. He spearheaded initiatives such as the town's first wagon bridge and the arrival of the railroad, transforming Granbury's economic landscape. His advocacy for education led to the establishment of the cherished Granbury College.
Stepping into the Hannaford House isn't merely entering a home; it's immersing oneself in Granbury's vibrant tapestry. Explore and experience the remarkable tale of a man who shaped the very essence of our beloved town.
The Daniel House
107 W. Bluff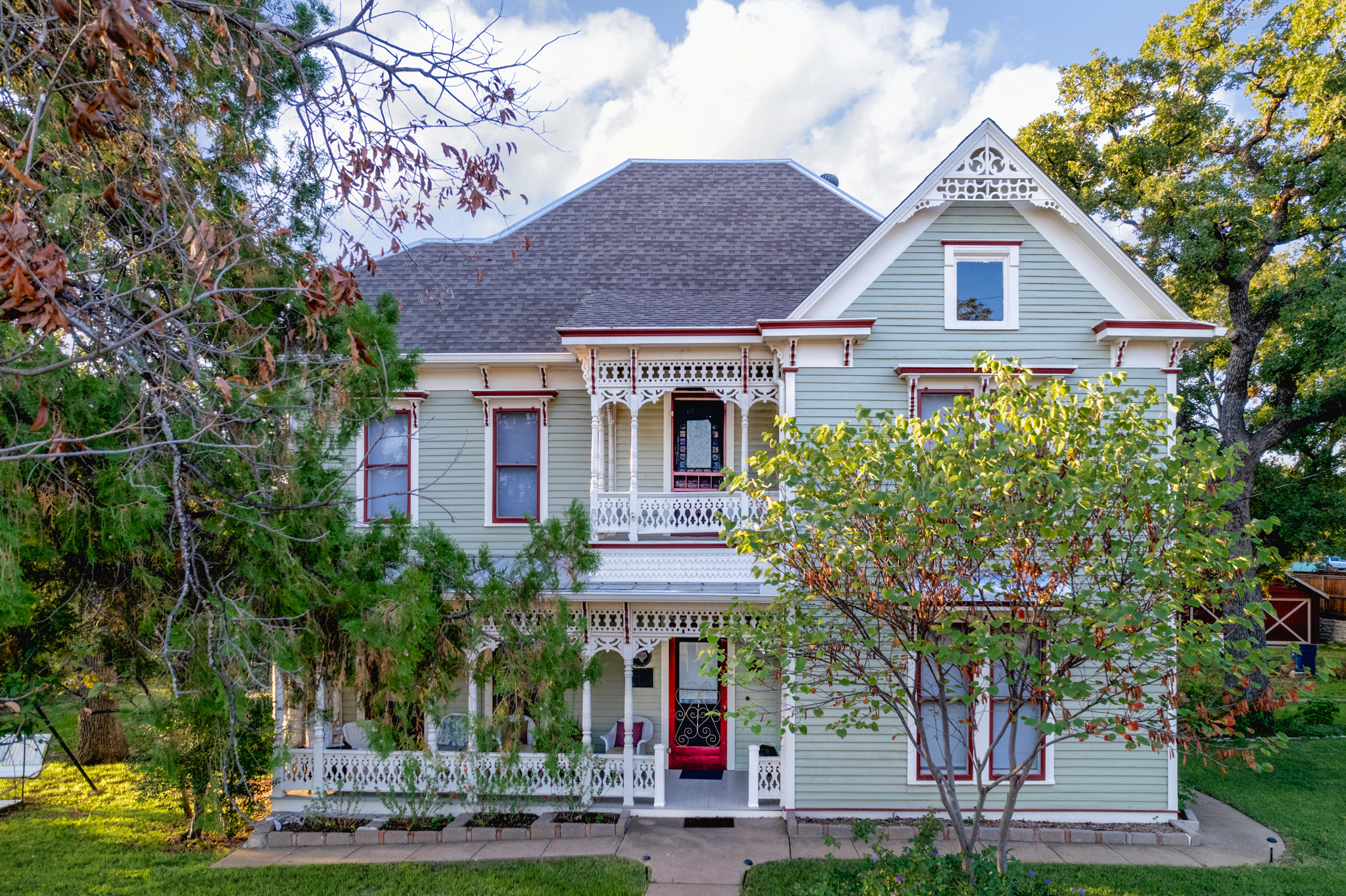 Dive into the enchanting history of the Daniel House, a treasure in Granbury's heritage. Built in 1892, this High Style House boasts Queen Anne influences and intricate East Lake detailing, earning its spot in the Register of Texas Historic Landmarks since 1981.
Originally crafted as a haven for William B. Daniel and Lucinda Allen Daniel, this home witnessed the growth of their family. William, a renowned merchant, contributed significantly to the city's commerce. Remarkably, the Daniel House has remained in the family, becoming a testament to enduring legacy.
Over its 130-year journey, the house transformed, evolving from a single-story dwelling into the cherished structure it is today. Thoughtful renovations preserved its unique character. Notably, the wash house, standing proudly, echoes the home's humble beginnings. In the 1920s, a second door graced the porch, marking a new era as a part of the house transformed into an apartment.
Amidst its rich history, the Daniel House whispers tales of innovation. It sported one of Granbury's first second-floor bathrooms, a pioneering feat in its time. Each corner of this house, from its historic architecture to its intriguing transformations, carries the echoes of time.
Yet, beyond the bricks and beams, there's a fun anecdote—a secret whispered through generations, a tale that adds to the house's mystique. Come, explore this living storybook during the Candlelight Tour of Homes, and let the Daniel House weave its enchantment around you.
The Mary Brady House
216 S. Travis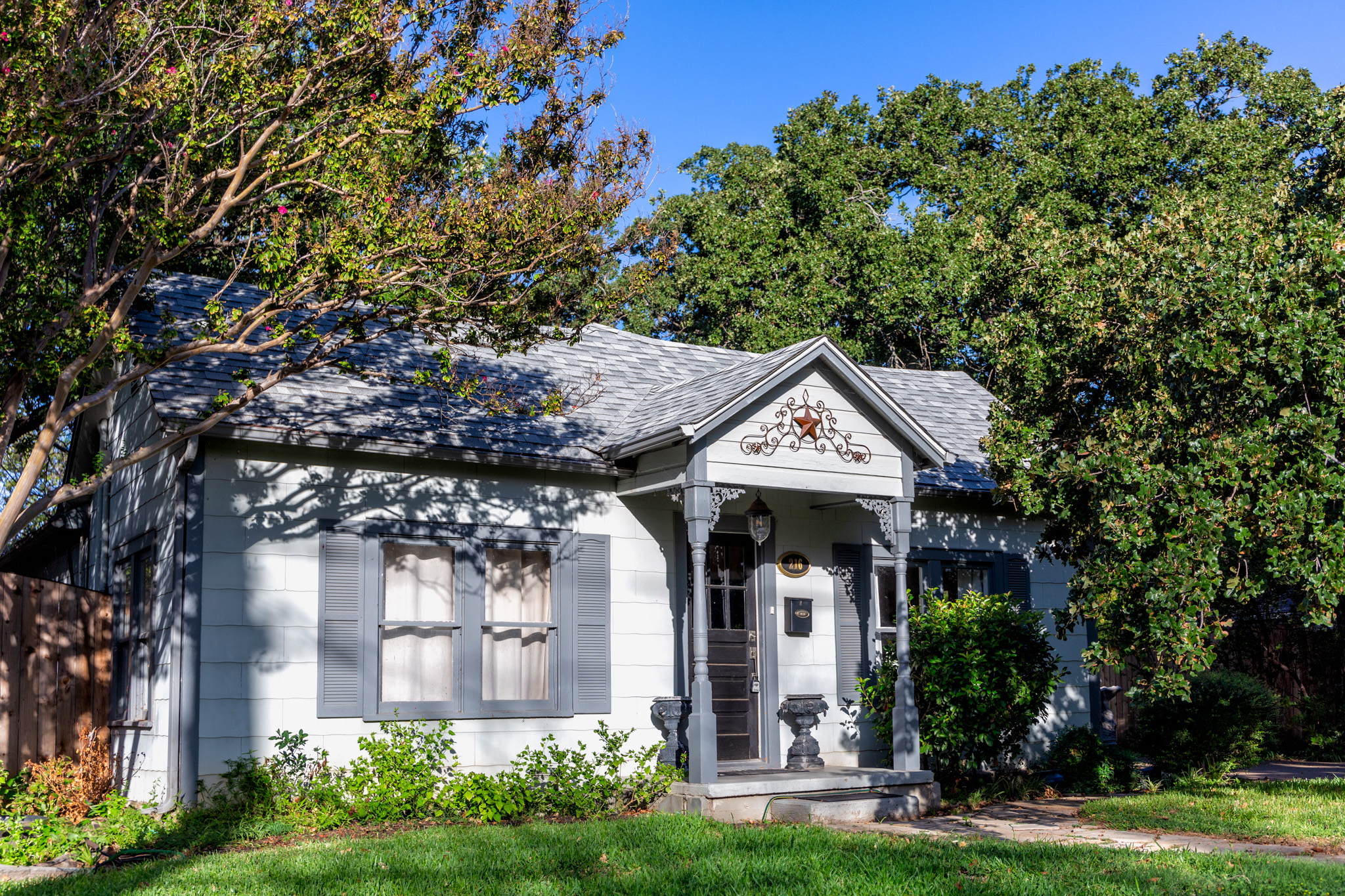 Step into the enchanting tale of 216 S Travis, a residence that has witnessed generations, love stories, and countless moments of community service. Built in 1930 by the resilient Mary Frances Brady, this home stands as a testament to Granbury's rich history and enduring spirit.
The original structure, the front two rooms, built in the 1930s, reflect the architectural trends of the era with narrow slatted wood flooring, a hallmark of the time. Over the years, this house evolved, reflecting the lives of those who called it home. From the courageous Charles Brady, a survivor of the Warren Wagon Train Massacre, to the devoted J.C. and Cleo Hood, this house has been a sanctuary for community leaders and steadfast souls.
Under the care of various families, this house saw transformations, each adding a layer of history. In 2021, a new chapter began, as the house underwent a creative overhaul, blending modern aesthetics with quirky, artistic details. From the kitchen's pour art countertop to the wallpapered ceilings, every corner exudes personality.
Now, this historic abode operates as the Boutique Bungalow, a haven for travelers seeking comfort and a taste of Granbury's vibrant culture. With concierge service tailored to guests' desires and a connection to Granbury's local vendors, the Boutique Bungalow embodies the heart of the community. As you step inside, remember, you're not just entering a house; you're entering a living chronicle, where the past mingles with the present, creating an unforgettable narrative. Embrace the stories, the quirks, and the warmth, for at 216 S Travis, history isn't just a tale — it's an invitation to be a part of something extraordinary.
Texas Pacific Coal & Oil Filling Station
609 N. Crockett Street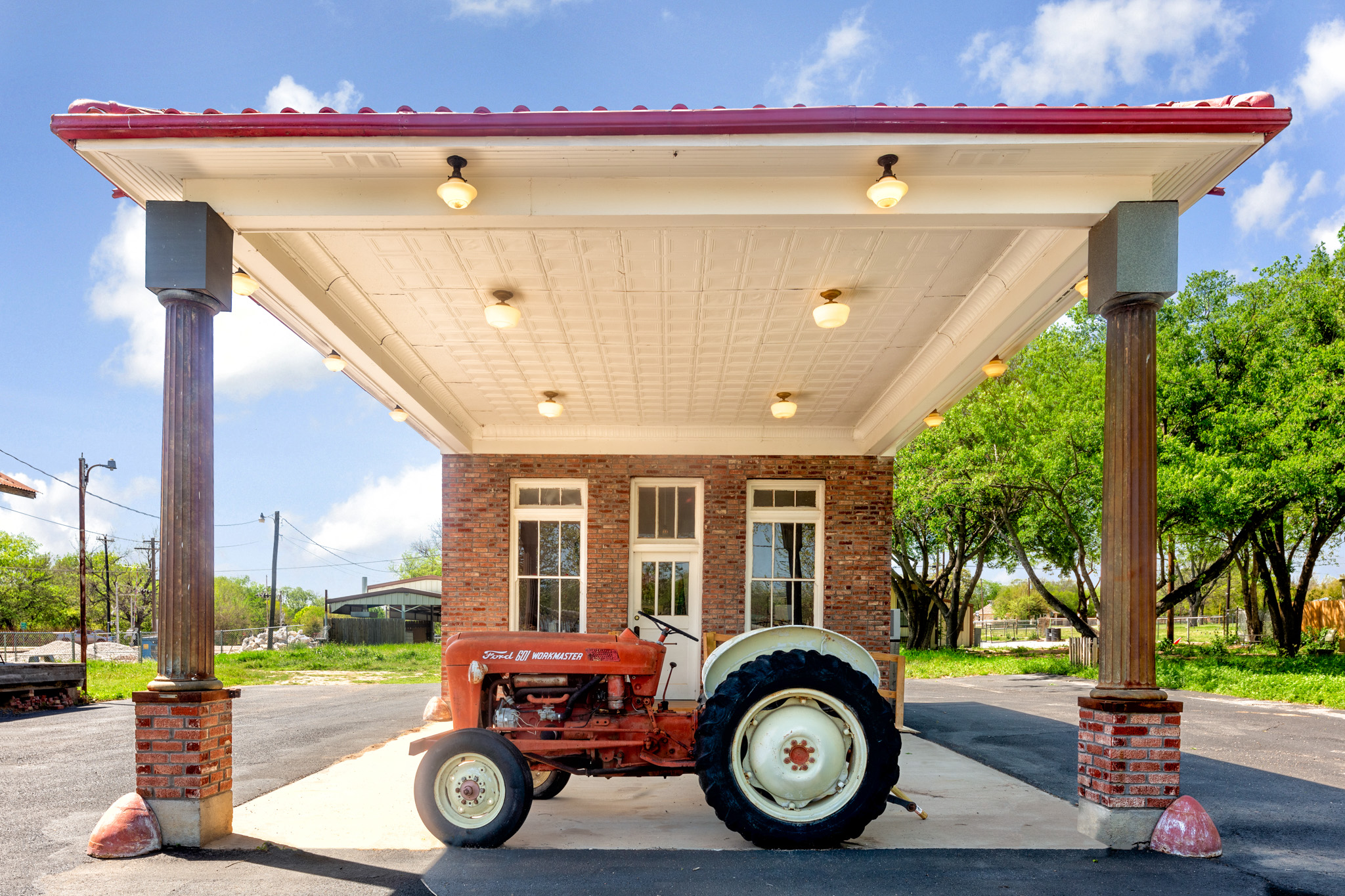 The story behind this remarkable building structure starts in 1927 when it was built as a Texas Pacific Coal and Oil Filling Station. Its architecture was influenced by the Italian Renaissance Revival style, characterized by its grandeur, symmetry, and classical elements. You'll notice these design features, such as the columns, ceiling tiles, and original colors.
This very building was originally located on West Hubbard Street in Mineral Wells. Thanks to the dedicated efforts of preservationists, in 2004 it was meticulously relocated to its current spot here in Granbury, where it continues to stand as a testament to our community's commitment to preserving its heritage.
Take a moment to appreciate the brick construction and shingles that define this building's exterior. These features not only lend distinct character, but also showcase the craftsmanship of its time. Notice the one bay drive-through design – a unique aspect that reflects the evolution of automobile culture. And don't miss the classical columns that support the drive-through area, a hallmark of the Italian Renaissance Revival style.
Each corner of this building whispers tales of its journey from its humble beginnings as a filling station to its restoration and relocation. It's a living testament to the determination of those who value our history and are willing to safeguard it for future generations.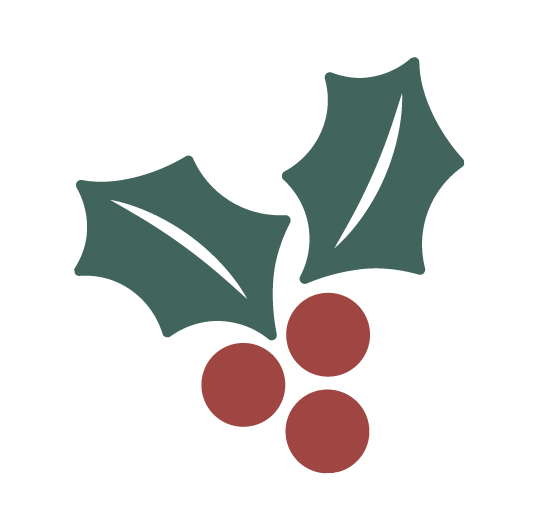 Ads, content and artwork must be submitted by the 15th of September.